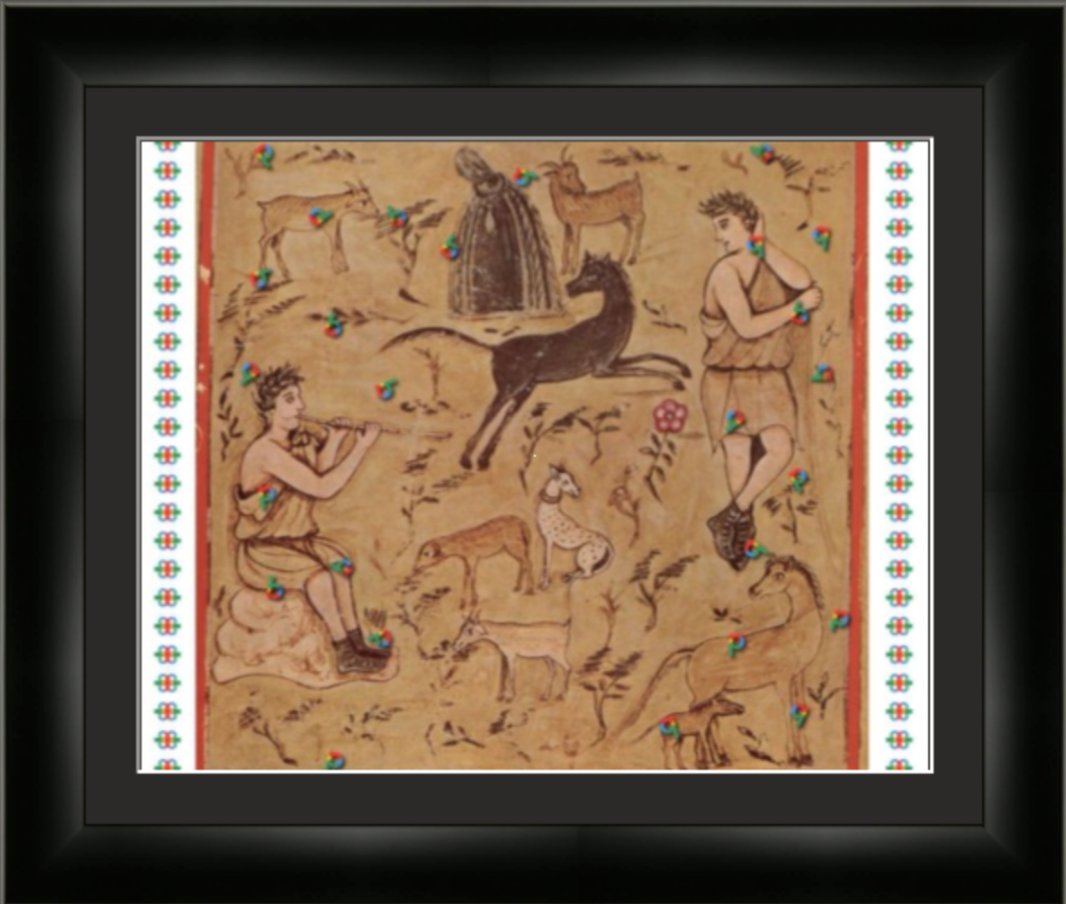 Pastoral Romantics and a planksip® Möbius Hardly Worth Repeating
Aristotle was always searching for function and proper place. This was his aesthetic. William James spoke about 'Streams of Consciousness', David Bohm tried to bridge Philosophy with Physics. Irritable aesthetics? Persistent and self-fulfilling, perpetual in time. My tastes are eclectic. Romantic for sure, and always optimistic.  Enlightened, Optimistic, Romantic, Eclectic. E.O.R.E. Can you tell I just made that up? I am concerned with the romantics of the past, pitted against the progressive tendencies of the Enlightened Ones. Can we be both Romantic and Enlightened and still be Progressive and Pragmatic? I say yes!

2 Become 1:

The Right Image is Never Absolute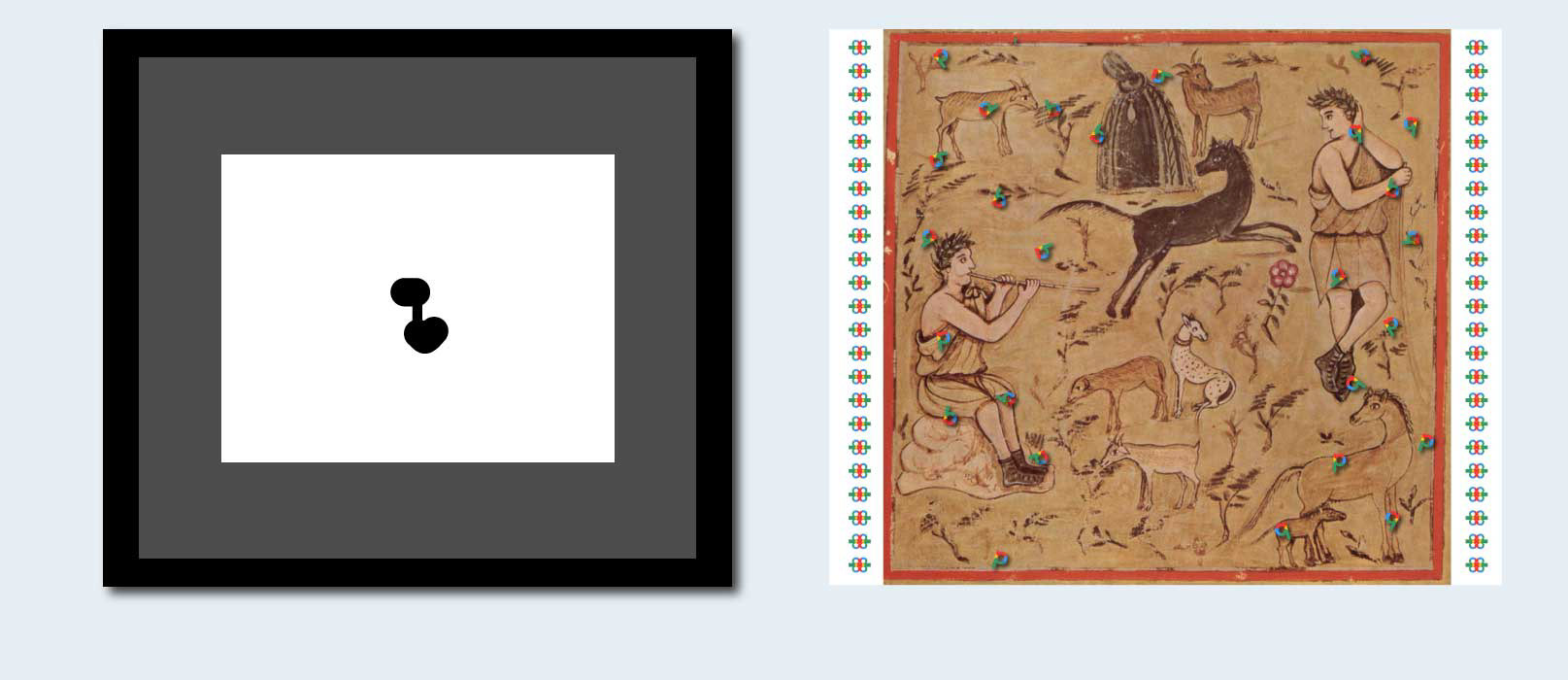 The merger between art and artist is ephemeral. Open for interpretation the community can contribute at will, this stage play and performance, commanded by the narrative is not a restriction but a path forward. Contribute, if you are up to the challenge.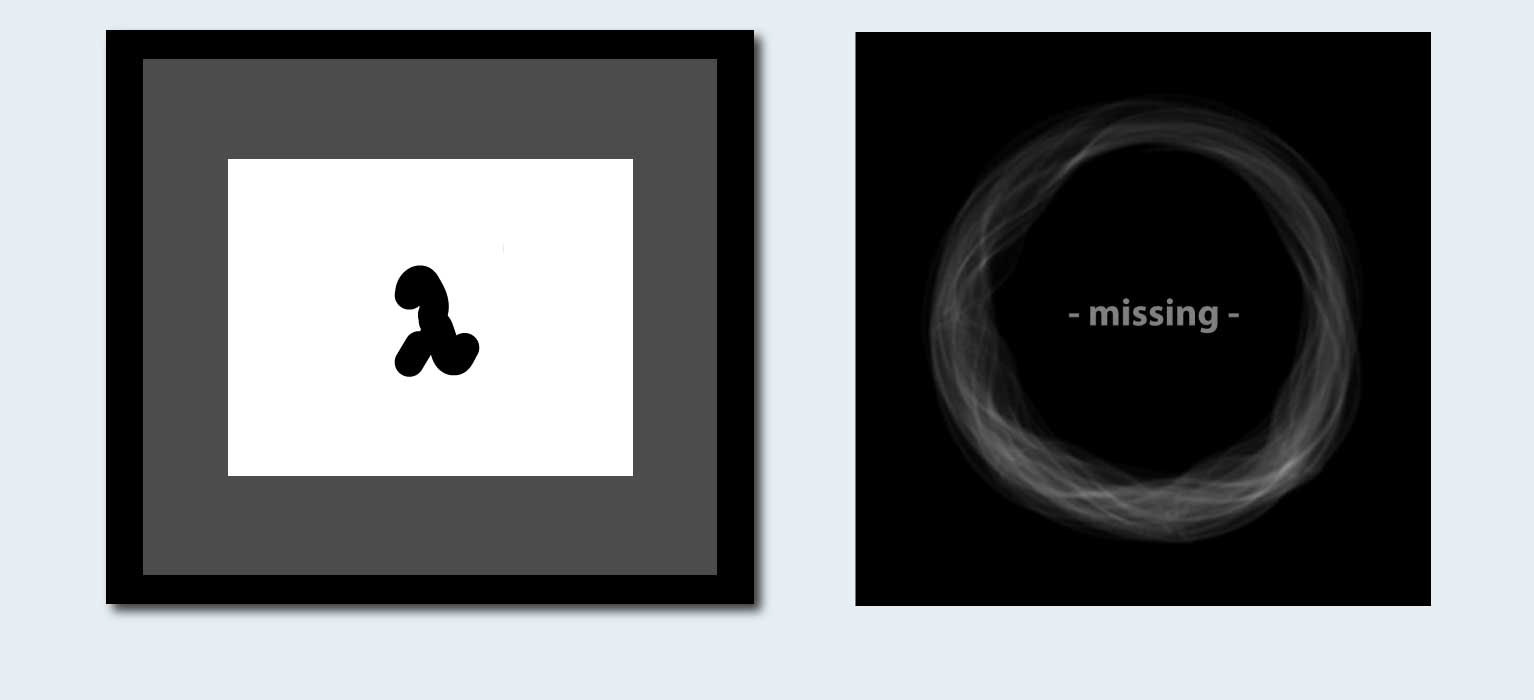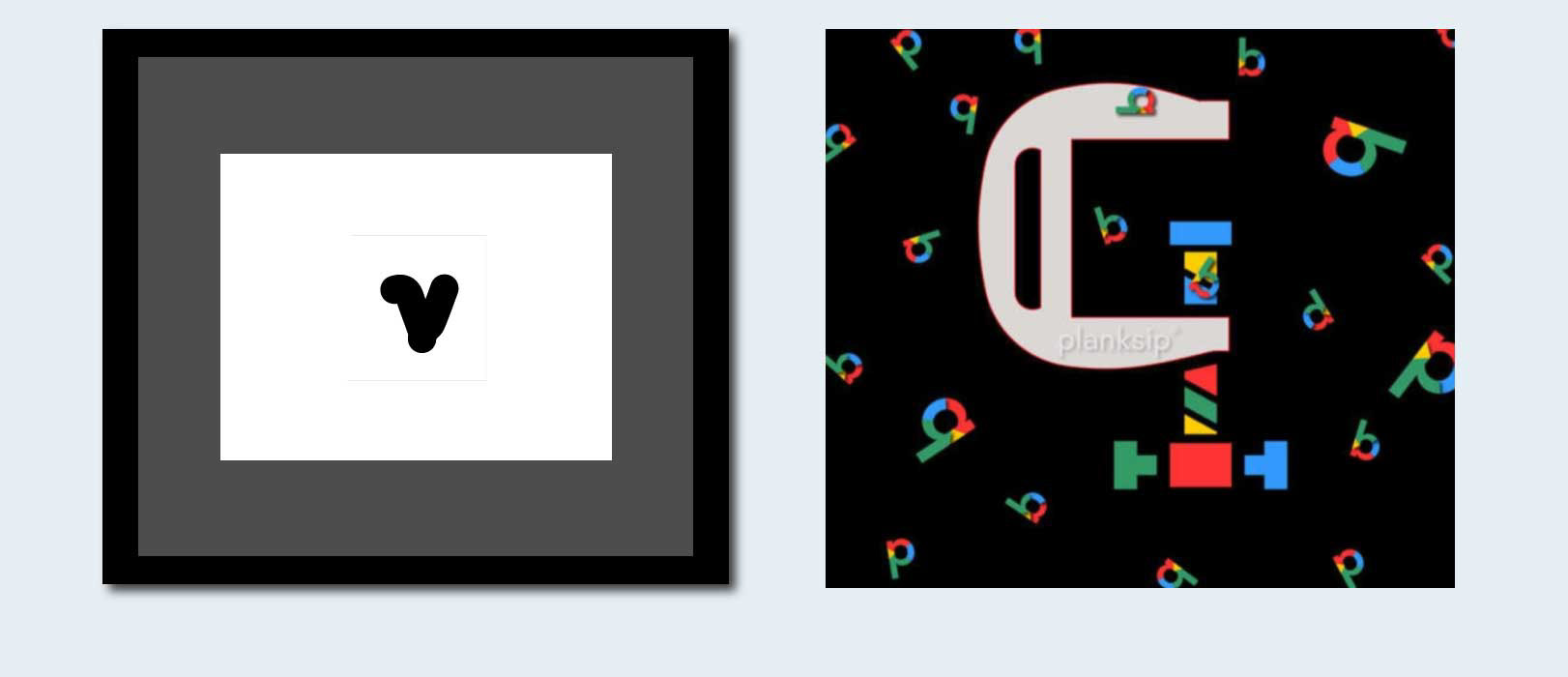 Daniel Sanderson 
planksip®
Founder & Philosopher ...