Pop Goes the Data - An original
planksip®
Arrangement?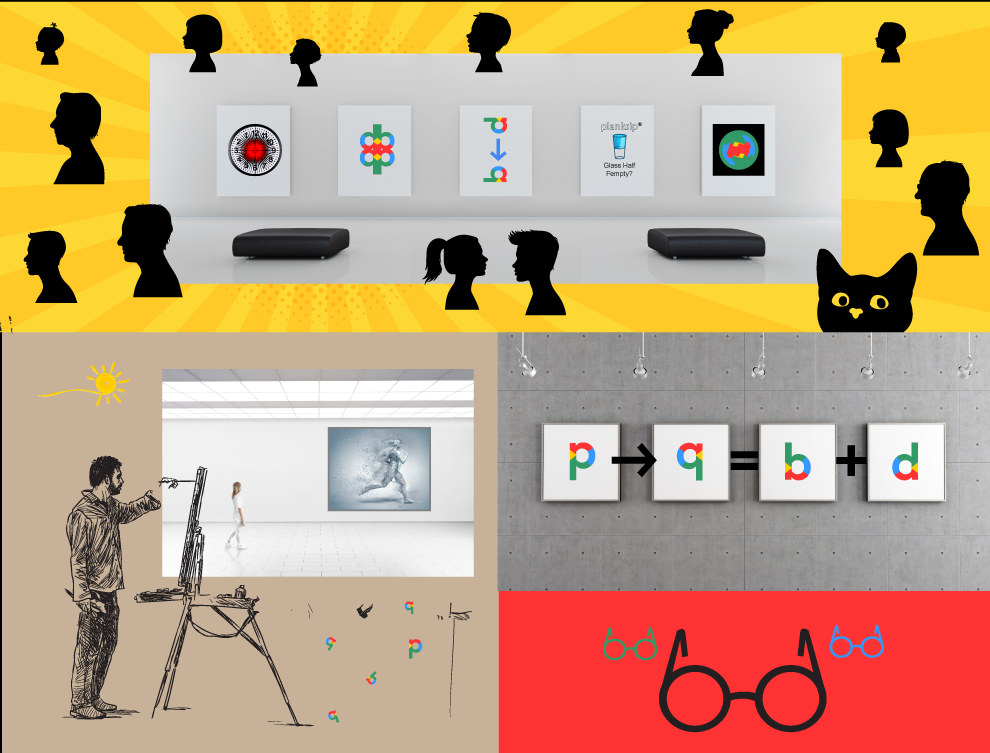 Feel the Art Pop - The display is massive and The Data is Big
To (2) in "sinew" ate (8) a möbius with a starting point is a contradiction by definition. An ode to the node and by the node, I mean a negation ode. Manifest yet silent articulation of thought and thinking. Augmented and expanded, brought to the precipice of a new neural connectedness. By multiple orders of magnitude, the negation node represents information encapsulated and propagated through the praxis of
planksip®
. Driven by Big Data, powered by people, how do we parse the plethora of information propagating the Universe?
Daniel Sanderson 
planksip®
Founder & Philosopher ...